Multidisciplinary commercial and residential property advice
Strettons is a firm of Chartered Surveyors based in London offering specialist commercial and residential agency, auctions, management and property advisory services to add value to property throughout the UK.
With 130 property advisors and support members, our multidisciplinary departments partner with clients to provide measurable results to organisations and individuals. 
 
We know that every property presents unique challenges yet can yield even more opportunities with the right advice. We believe in looking at all aspects of a property and calling on our individual teams' specialisms to work as one. Our approach helps clients leave no opportunity unturned. By thinking differently about property, we have been able to adapt our advice and enhance our services for the benefit of our clients throughout the last nine decades.
Get in touch
What we do
Our core teams cover agency, property auctions, property and asset management, valuation and advisory services. While we are well known for our unrivalled knowledge base and activity in east and north London, our agency and valuation & advisory work is across Greater London and the Home Counties. Our auction, property management and receivership work are trusted nationwide.
How we got here
1931
Opened first office in Hackney
1937
1st auction and opened first office in Walthamstow, subsequently expanded in the 1980's with the acquisition of 4 neighboring buildings and a major building extension.
1940
Started War Damage claims team
1988
Developed a new HQ in Walthamstow to accommodate 100+ employees
1995 & 2003
Acquired and merged with local auction houses to widen our reach
2005
Merged with Fane & Co to expand M11 corridor industrial coverage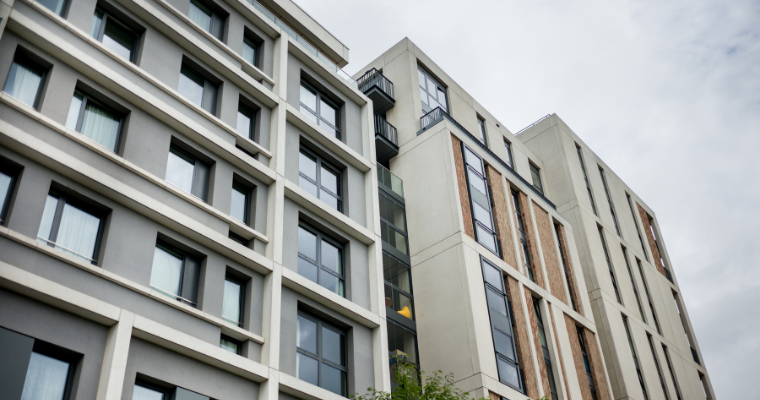 2010
Led the CPO for the Olympic Village site, consulting on the development of the residential
2012
Expansion into the City and City Fringe
2019
Acquired Frankis Porter to expand our industrial agency coverage to East Anglia
2019
Acquired Currell Commercial's agency business to further cement our commercial agency in Islington and North London
2020
Moved all auction operations online, achieving our highest success rate in a decade.
Let's get started
Get in touch to connect with the right team to help answer any of your property questions